Connect with a Coach at ClioCon
Schedule Your Free
15-Minute Coaching Session
Lawyerist is exhibiting at ClioCon! It's our first-ever booth and we decided to use this opportunity to help as many people as possible. Maybe you're feeling stuck on a business issue? Or you need help defining a plan? Maybe you're just curious about what business coaching is all about?
We're ready to help! Here's your chance for a free 15-minute coaching session with one of our amazing business coaches. Grab your spot now and come ready to roll up your sleeves and solve a problem. (All in 15 minutes!)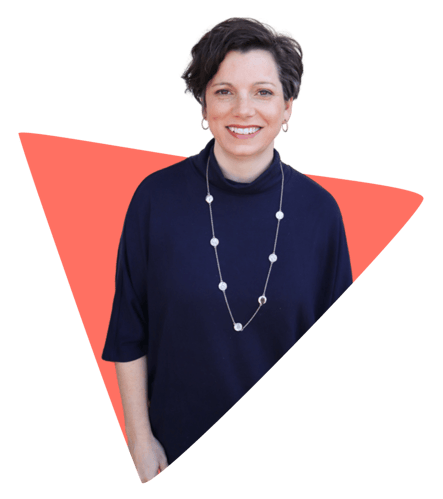 Our Resources
Helping Small Law Firms Transform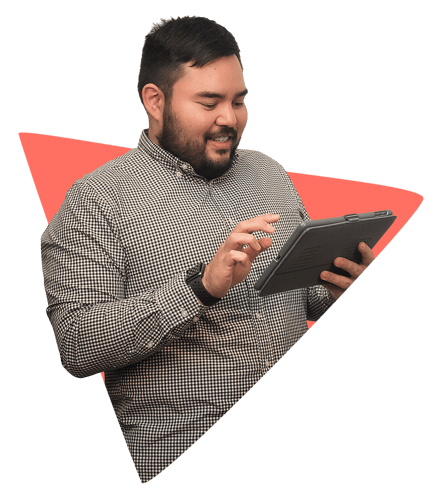 With our best-selling book, gain clarity around your career and firm goals and identify successful strategies for starting, managing, and growing a thriving future-oriented law firm.
Hear business leaders and our expert coaches share their best practices and learn how lawyers are putting our concepts into action in their firms.
Our Complete Guides series will help you understand the most critical parts of your law firm business and the steps you need to take to make them work for you.
Discover where your business stands with our business assessment tool. Learn where your firm is succeeding, opportunities for growth, and the next area to focus on to take your practice to the next level.
Your Law Firm Shouldn't Run You
Ready to Build the Firm
You Dreamed About?
Lawyerist Lab is the place for lawyers who realize they are business owners and want to run their business more effectively. Our coaching program is designed to help you build a solid foundation for your business systems so every aspect of your practice runs smoothly.
"Lab helps me feel less alone with the struggles that come with running a solo/small firm. That alone is very helpful." Deena B.
"The one-on-one coaching is super helpful. Sometimes just saying it out loud makes it real and actionable." Allison H.
"I finally nailed down my accountability chart and job descriptions within the firm. LabCon and coaching made the biggest difference." Jeff H.
Start Your Healthy Firm Journey
It's As Easy As 1-2-3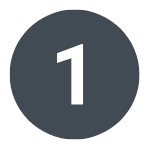 Subscribe
Get unlimited access to our collection of resources—designed to help small law firms build healthier businesses.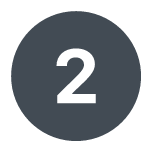 Start the Journey
We're guiding lawyers on a new path for creating healthy business. All you need to do is take the first step.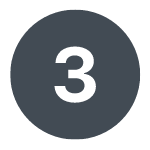 Get 1:1 Help
We've helped thousands of small law
firm owners create thriving, tech-forward, client-centric businesses.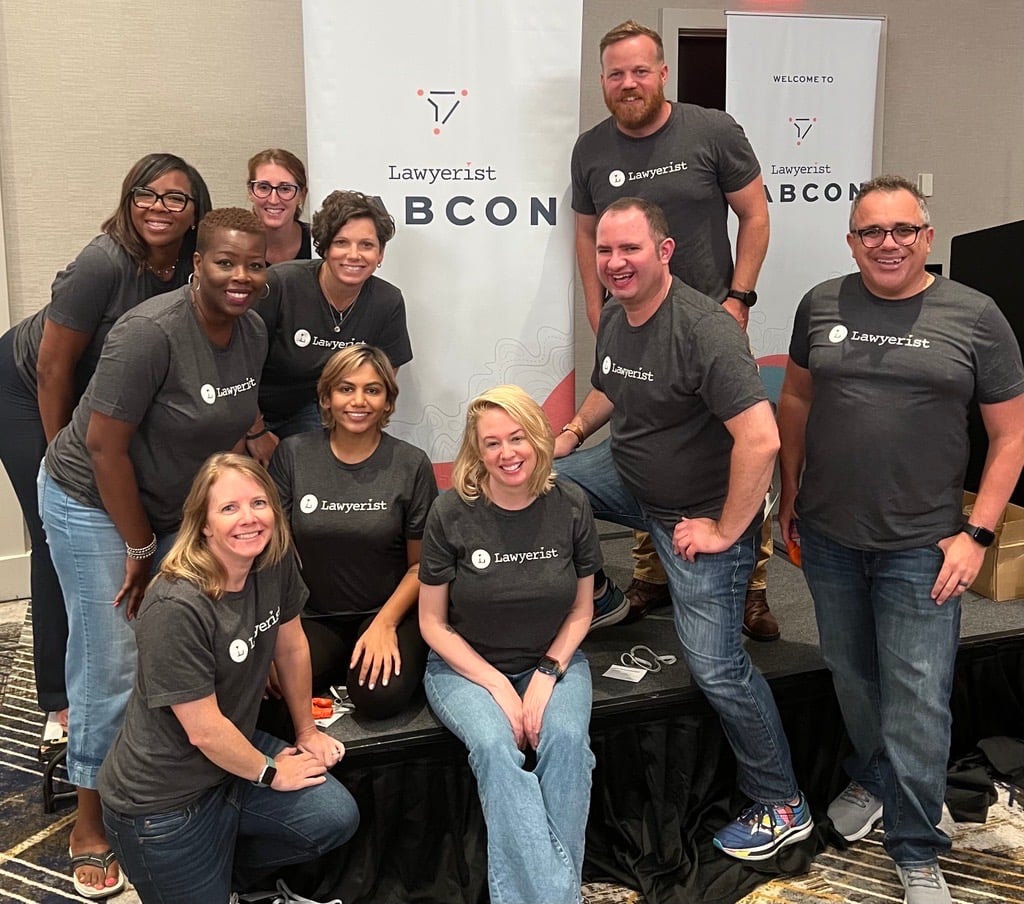 We can't wait to meet you at ClioCon
Could Business Coaching Be Right For You?